The secret to your perfect beach day summer look.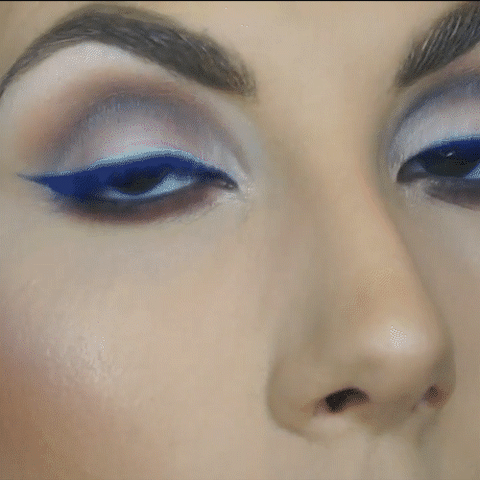 Long-lasting Waterproof Mascara
Contain Waterproof repellent elements that are widely used by cosmetic products and are proven to be safe for skin. Perfect for swim days, humid environments, and sad movies marathon. Smudge-proof!
Silicone Brush Head
Different from the traditional nylon brush, a silicone brush is a more durable and better choice for mascara as it allows mascara to preserve its qualities for longer. It does not collect too many impurities, toxins, bacteria, and does not deform while being washed.
Easily transfer mascara to your lashes that create volume.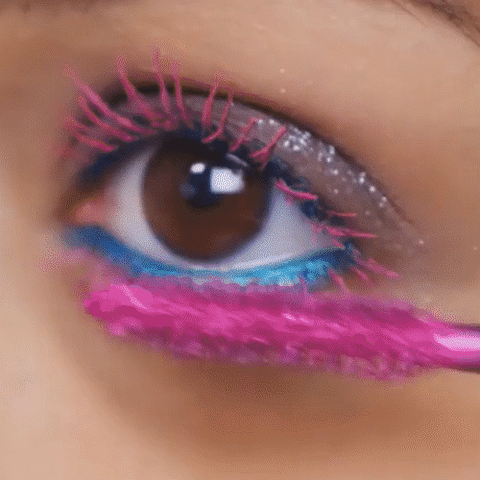 Constantly Fresh Lightweight Formula
Our satin, slightly powdery-formulated mascara can slower the oxygenized process and prevent it from thicker in a short period of time. It keeps coating lashes evenly for precise makeup.
We strive for a less waxy composition that does not dehydrate your lashes with time by keeping them light-weighted. Say goodbye to greasy sticky mascara.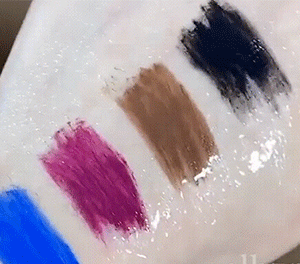 Product Specifications
Net Volume: 10ml
Shelf Life: 3 Years
Component: Chamomile / Beeswax
Product Weight: 26g
Product Size: 12x1.5cm
Package Included: 1x Waterproof Volume Up Mascara