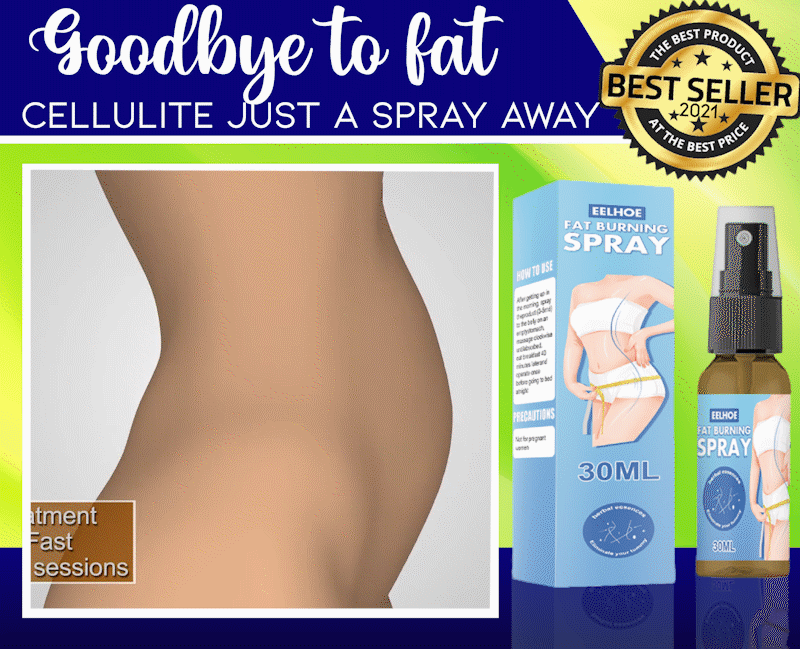 Goodbye to fat without taking pills and working out excessively !
No need to take supplements that make you feel dizzy, anxious, queasy, and light-headed. Cellulite is just a spray away! Get in shape easily, quickly, and effectively rid the skin imperfections caused by cellulite and localized fat!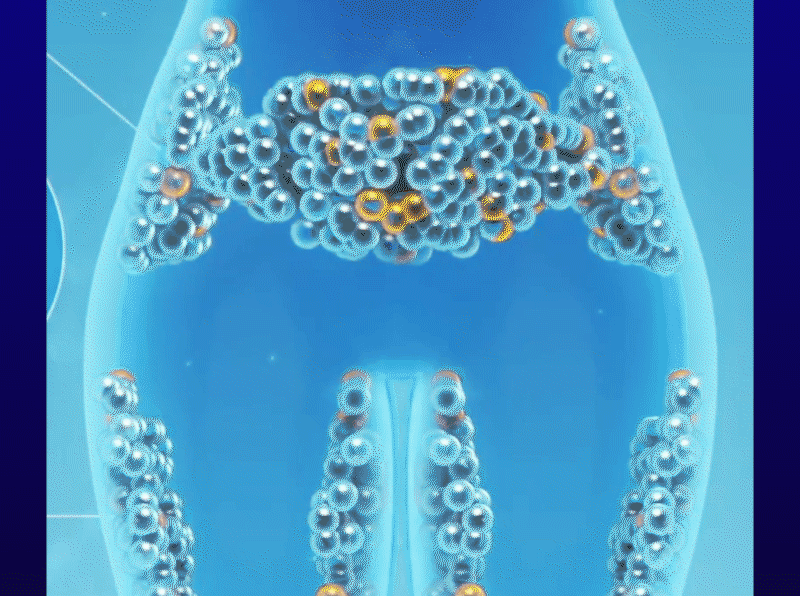 Powerful ingredients penetrate the skin and

effectively fight off excess body fat

.
Natural the actives stimulating blood circulation, effectively minimizes the appearance of slackened skin due to weight gain and aging.
Rub it in for 10 seconds! Fit Plus Skin Tightening Spray absorbs in under a minute, leaving skin hydrated and moisturized with no lingering residue.
Improve blood circulation and help eliminate fat and swelling from all levels. Eliminates persistent cellulite burn away unwanted fat cells and works to prevent future fat accumulation and cellulite reoccurrence.
Looking for an easier way to firm, tone and tighten skin? Our spray on delivery system has been proven to deliver reliable results. Simple spray, rub, and enjoy the benefits.
FatAway Skin Tightening Spray anti-cellulite hot cream, mild, easy to absorb. Promote faster burning of subcutaneous fat tissue, helps break down fat cells in those problem areas such as body, thighs, legs, hand, buttocks and abdomen.
Firm, tone and tighten skin while helping to break down fat cells in those problem areas such as hips, thighs, buttocks and abdomen.
PRODUCT DETAILS:
Size: 30ml
Shelf Life: 36 Months
Instructions: Massage product into the desired area for 15minutes.
Suggested usage daily at night.

PACKAGE INCLUDES
1x Fit Plus Skin Tightening Spray
3x Fit Plus Skin Tightening Spray