🔥Don't let your new tattoo dry up, fade or even worse scar your skin. The Tattoo Brightening Aftercare Balm has been specifically created to 🌟help your tattoo wounds heal faster, as well as help your tattoo colors looking sharp!🤩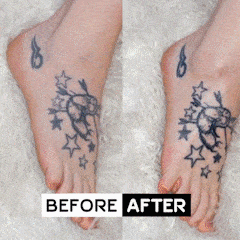 ✅Deeply hydrating and soothing, this tattoo aftercare balm helps to prevent color leaching and rejuvenates the colors, keeping your tattoo in perfect shape for longer! Rich and creamy, yet still lightweight on the skin, this balm absorbs fast without leaving greasy residues.🤟
FEATURES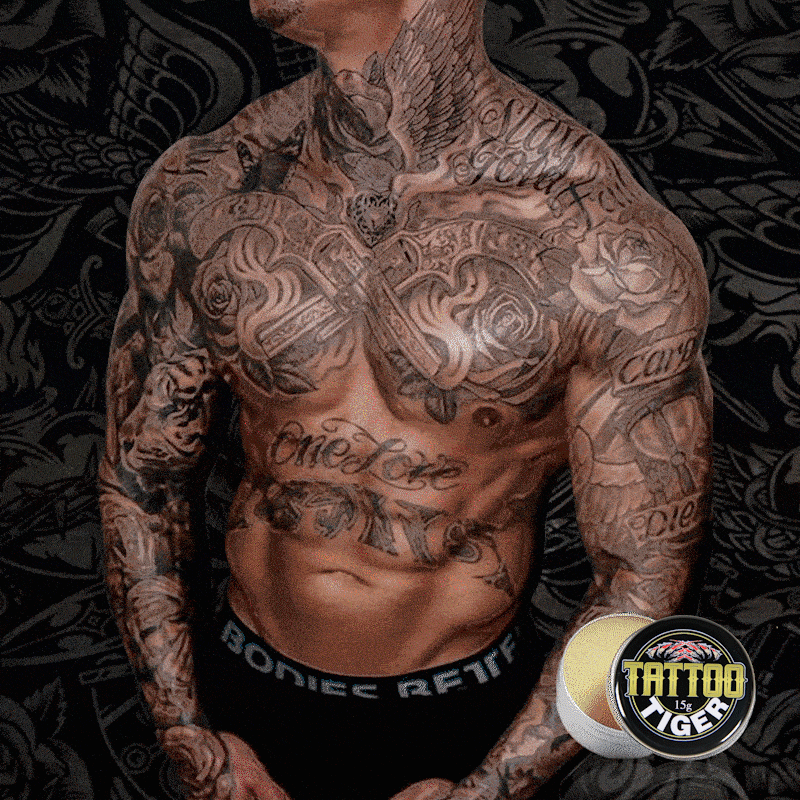 RESTORE & ENHANCE COLOR INTENSITY


This aftercare balm keep tattoos of any color bright and vivid situations by drawing the tint to the close layer of your skin and prevent them from fading.
RELIEVE ITCHING & ENHANCE HEALING


With a nutrient rich protection, this balm promotes smooth healing process with less redness and irritations.
MOISTURIZE & REPLENISH SKIN


With multiple hydrating nutrients, this aftercare balm will effectively sooth any dry or damaged skin after tattooing.
SAFE & EFFECTIVE FORMULA


It adopted a strictly chemical-free naturally pampering formula with rich anti-oxidants and replenishing nutrients to provide your skin with a safer wearing experience.
SPECIFICATIONS:
PACKAGE INCLUDES:
1* Tattoo Brightening Aftercare Balm