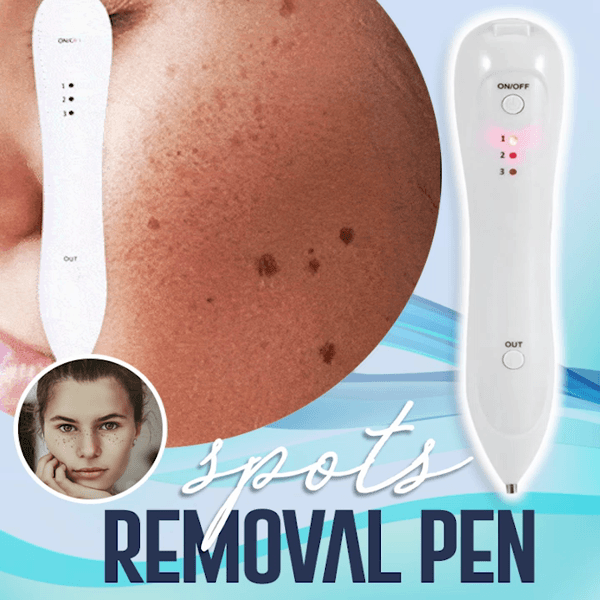 This pen through electric ion treatment and microcomputer control removes spots, dot moles, granulation, freckle, and unwanted tattoo in an effective way,  without pain, bleeding, and it's very safe.
You don't have to go to a
dermatologist anymore
, this is a safe product that is very reliable and helps you to remove any unwanted spots on your skin.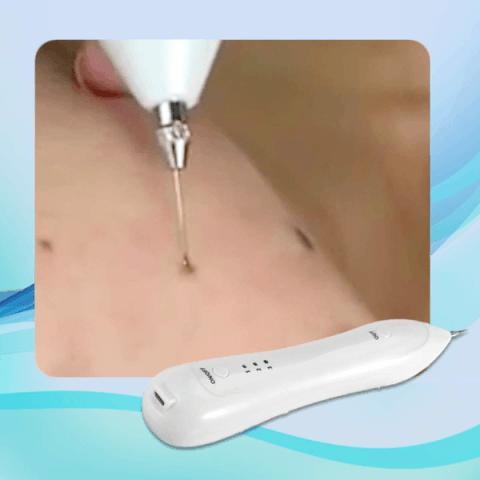 This pen can be used on dark spots, mole removal, freckles, nevus, and even on unwanted tattoos on any parts of your body!
3 adjustable scan spot power output for different treatments.
Material: ABS
Color: White
Length: Approx. 18 cm / 7.1 inch

Package Weight

: Approx. 117 g
Type: Spot Removal Pen
Function: Removing Spots, Dot Mole, Tattoo, etc.