Better Protect Yourself And Your Family.
Legal, Just For Self-Defense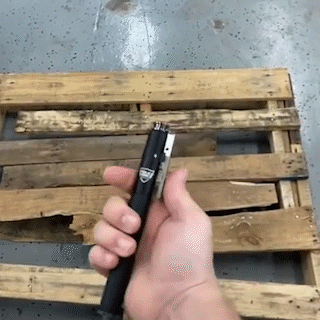 Features:
Freely expandable and retractable: it can be extended after being shaken, easy to operate, and easy to defend.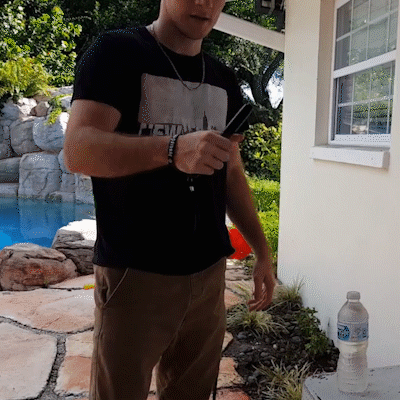 Thickened material: Can easily break bricks, super hardness, better protect yourself and your family.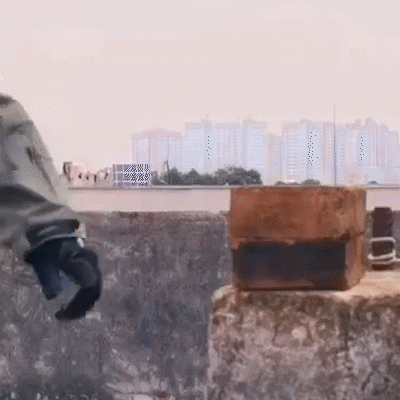 Product Information:
Size:21 inch/16 inch
Elongation length: 52CM
Shrink length: 20CM
Material: alloy steel
Handle material: silicone
Function: self-defense/broken window/self-help
Shipping & Guarantee
We are proud to offer reliable insured worldwide shipping (5-12 business days) straight to your doorstep.
Every package comes with its own unique tracking number to ensure accountability.
On top of PayPal's Buyer Protection policy, we have included a full 30-day money-back guarantee to ensure your satisfaction.