SELF-HEATING SOCKS THAT TONES YOUR LEG IN SHAPE!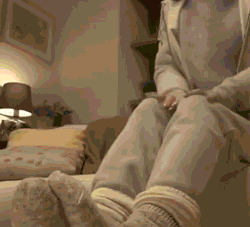 Relief Magnetic Socks emits far infrared radiation and generates heat throughout the body.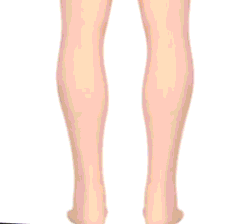 Improves blood circulation and reduces legs swelling. Restore the perfect leg shape overnight.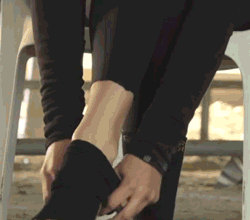 Releases magnetic waves from nerve endings of the foot to the whole body, which helps to alleviate foot pain and tension.
Absorbs all the odor-causing compounds that cause an unpleasant smell.
Features:
SELF-HEATING.

Best for cold weather.
SHAPES & TONES LEGS.

Works best when you wear it overnight.
PREVENTS LEG SWELLING. Promotes blood circulation and

reduces fluid retention.
One Size Fits MOST
Product Specification:
Package Includes: 1 PAIR x Magnetic Socks
Material: Tourmaline, Polyester Cotton
Color: Black
Size: ONE SIZE FITS ALL