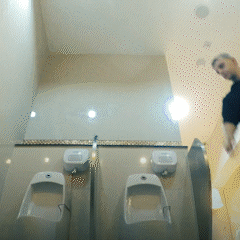 The Prostate Enhance Cream can help relieve frequent urination and promote prostate care. If you're not a fan of supplements, this is perfect for you!
PRODUCT FEATURES: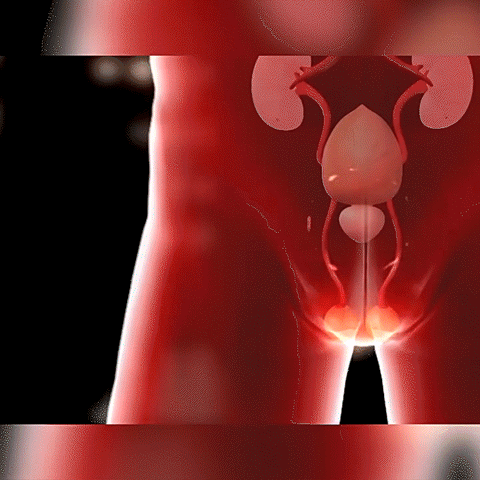 Improve overall prostate health

.

This cream supports a healthy prostate, balanced hormones, better sleep. Specially formulated with herbs and all-natural, bio-identical progesterone, this product is designed to restore energy and strength.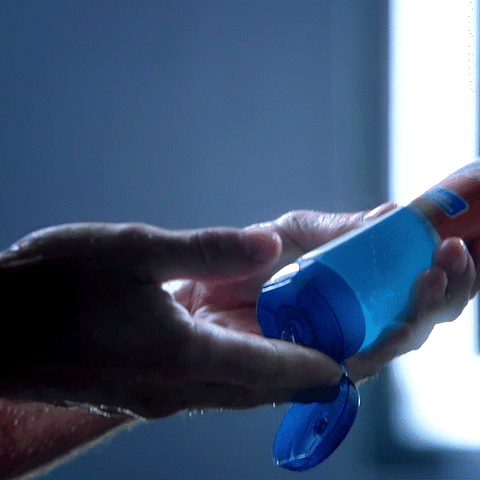 Safe and gentle relief.

This offers safe & gentle relief from adiposity and other prostate problems that come with age. This is power-packed with a wide range of natural ingredients that absorbs quickly.

Natural ingredients.

Made from essential oils and a synergistic blend of herbs that boost male libido, sexual performance and promote prostate health.

Easy to use.

Apply one drop in the morning and one at night in the scrotal area or as directed by your healthcare professional.
PACKAGE INCLUDES:
1 x Prostate Enhance Cream (20g)