Buy 1 Get 1 Free
Our goods are authentic, with genuine patents, counterfeit must be investigated! Customers please identify our products!

For all the people who love cars. solve the problem of car shock absorbers, bringing more comfortable driving experience to all drivers, and keeping the car smooth no matter in any terrain

PROFESSIONALPERFORMANCE
1. Using the principle of a buffer, damping performance improved significantly. Damping effect can make the car ride comfort on a grade, especially reflected in the pit had been Hom.
2. Non-bumpy asphalt road through a sharp turn significantly improve the stability .
3. The process of restraint cars with uneven pavement to the vehicle body vibration, thereby reducing the vibration noise cars.
4. An appropriate increase in vehicle height, improve vehicle performance through road barriers.
5. Shock absorbers and suspension systems to protect and prolong the life of nonemobile shock absorber, damping spring seal to prevent damage due to excessive turbulence intensity caused.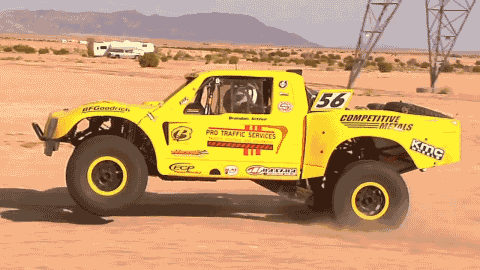 ADVANTAGE
Special materials used by the US Space & Korean high-end environmentally friendly nonemotive technology production.
1. Mercedes-Benz slow moving principle, an effective solution to the problem of soft shock absorber spring.
2. 9 0% effective absorption of noise from the suspension system.
3. Depending on the model can alleviate pressure from 0.8 to 1.5 tons of instant vehicle body.
4. Guarantee damper suspension system> avoid damping seal leakage damage.
5. Extend the life of nonemobile suspension system.
6. Body can rise 3-5cm (vary by car).
7. High-speed driving stability, security has improved significantly.
8.Easy installation, no need to change any part of the vehicle.
The porous design, more uniform force, easier to play the role of a buffer.

material well, the overall transparent design, to ensure life.

Make advanced, one-piece, seamless, high pressure resistance

Japan's imports of polymer materials manufacturing, production of top buffer, so that the damper spring buffer has the most powerful force.
USE THE FEELING
With comfortable than before. Past the potholes shock will be significantly reduced, especially when you feel more comfortable and fast through the obvious; also reduced vibration and noise becomes low, Solve the body has issued the original rumble into the tire under chassis slapping on the ground bang bang.
Completely solved the problem of car body shake, so that I can enjoy a smooth experience under any circumstances