Keep pesky bugs and insects away from your family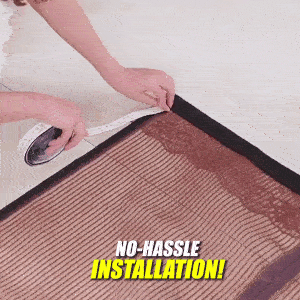 Enjoy the cool relaxing wind breeze in your house without giving access to the pesky mosquitoes. Magnetic Mosquito Screen Door creates a self-sealing screen door that allows fresh air in and annoying bugs out. Fits most doors with less than 36 inches. The door boasts sturdy magnets that enable it to remain closed when people or pets pass.
HIGHLIGHT FEATURES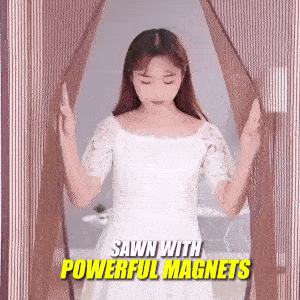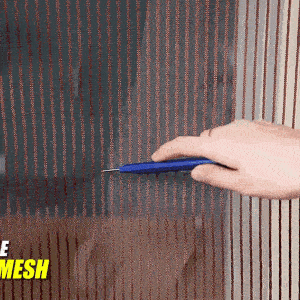 Durable and Heavy Duty Mesh.

 

This door is made of a material that is more sturdy, tear-resistant, and long-lasting. Edges that are fully sealed can withstand the test of time. It's made of a tough, heavy-duty mesh that won't easily blow open by a strong wind.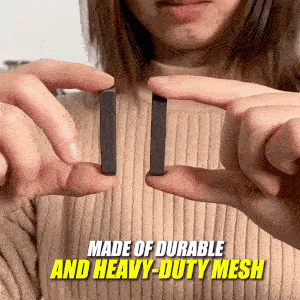 Pet-friendly.

 

Instead of gently clawing at the door, the magnetic screen door allows dogs and cats to freely roam inside and outside the building, and the magnets easily close the gap, so you don't have to assist your pets in closing the door.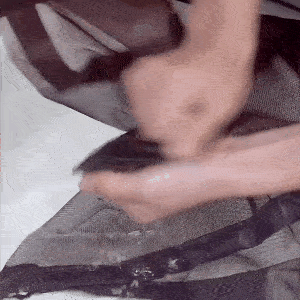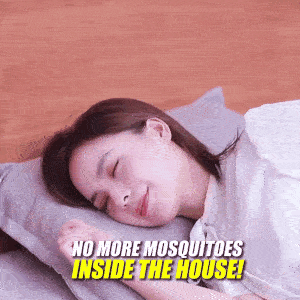 Fits 32 x 96-inches door sizes.

 

Has a dimension of 34 x 97 inches. Fits perfectly if your door frame measures 32" in width and 96" in height. a mirror for the door. This screen for the door suits the deck, entrance, patio, porch, balcony, glass, garage, and even sliding doors and can be used as a substitute for a fixed screen door. 
Material: Mesh
Product Size: 85*200cm、85*205cm、85*210cm、90*200cm、90*205cm、90*210cm
Product Weight: 658g
Color: Thickened BrownThick GreyBrownGreyStar Stripes
Package includes:

1 x Magnetic Mosquito Screen Door