Lymphatic Drainage Ginger Essential Oil is an amazing natural remedy for the MOST COMMON AILMENTS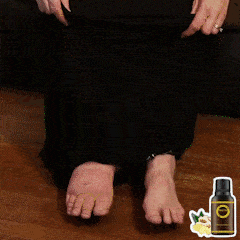 It is an amazing natural remedy used for thousands of years. It is composed of a powerful blend of rich essential oils and extracts. Extracted from ginger roots and designed to stimulate the lymphatic system, aid in circulation and movement of fluids.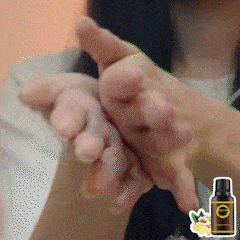 Moreover, this oil reduces swollen glands after surgery or injury and reduces swelling from lymphedema. This herbal treatment utilizes the body's natural healing process for treating conditions & minimizes the side effects of using pharmaceutical drugs.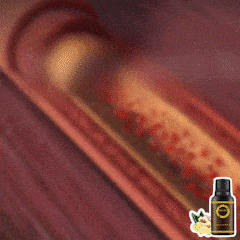 FEATURES 
LYMPHATIC DETOXIFICATION


Promotes good blood circulation & unclogs the bloodstream to help improve immunity 
TREAT INFLAMMATION


Lessens the number of prostaglandins in the body to reduce headaches, migraines, arthritis, & muscular spasms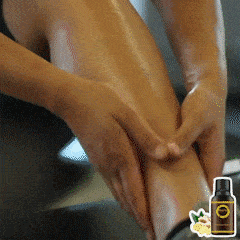 ALL-IN-one TREATMENT


Exhibits powerful antioxidant activity, as well as significant solutions for lymphatic drainage, edema, spider veins, and varicose veins.
ENHANCE CONCENTRATION


Soothe & reduce stress, anxiety, lethargy, agitation, dizziness, & fatigue
SAFE FAT LOSS
Eliminates adipose tissues & fat cells that can help with obesity problems
COST-EFFECTIVE


Minimize the costly trip to the emergency room & the expense of over the counter drugs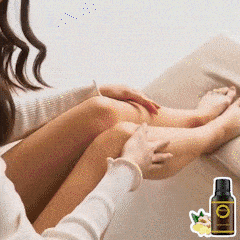 100% NATURAL GINGER
Made of 100% pure ginger root extracts that boosts the body's natural capabilities to recover
SPECIFICITIONS