LET THE MAT DO THE CLEANING!
🧹 KEEPS YOUR FLOOR CLEAN: Effectively catches litter from the cat's paw when leaving the litter box.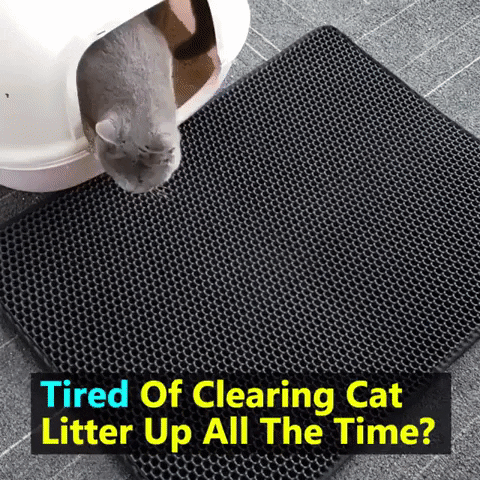 ♻️ RECYCLE CAUGHT LITTER: Save money and easily reuse the captured litter.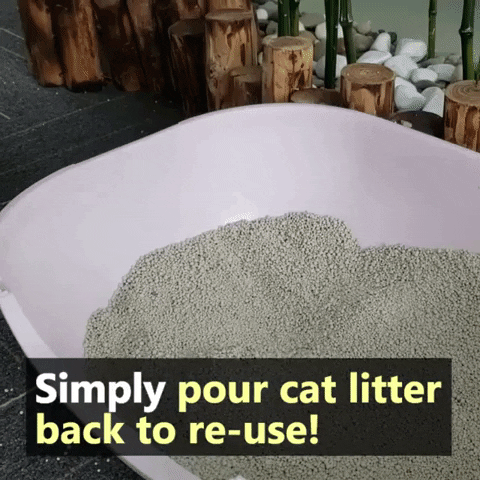 💧 WATERPROOF:  This litter mat will withstand urine stains, protecting your floor/carpet.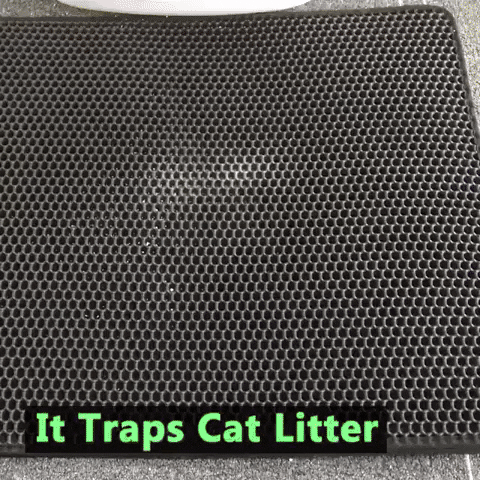 🧽 EASY TO CLEAN: 

Easily clean
with a vacuum or hose
in minutes
, this litter mat dries very quickly.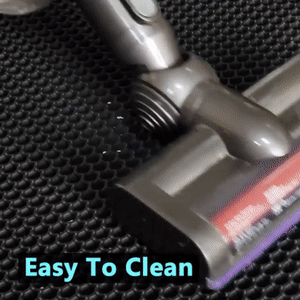 Sweeping or vacuuming cat litter on a daily basis can be very tiresome after a long days work. Simply place this mat under or infront of the litter box and let it work it's magic.
❌ Litter caught under your foot
❌ wasted litter
MAKE YOUR LIFE EASIER BY CATCHING THE MESS BEFORE IT CATCHES YOU!