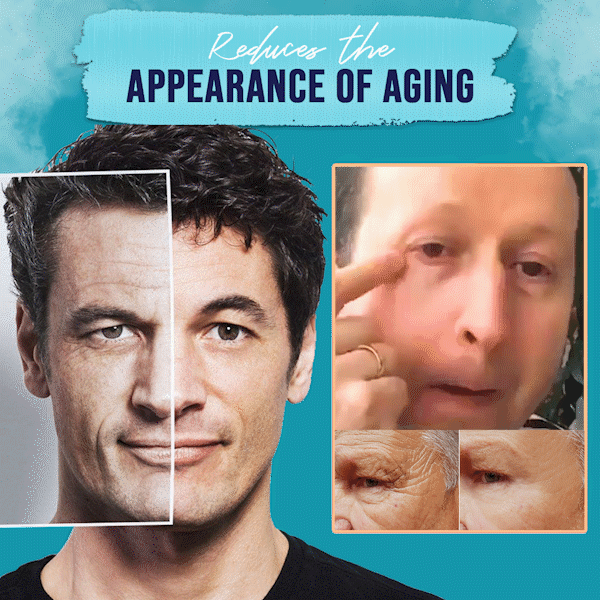 Reduces the Appearance of Aging
This Men Wrinkle Face Cream substantially reduces wrinkles, creases, crow's feet,
and other signs of aging. Skin is visibly lifted and firmer, and fine lines and wrinkles are reduced.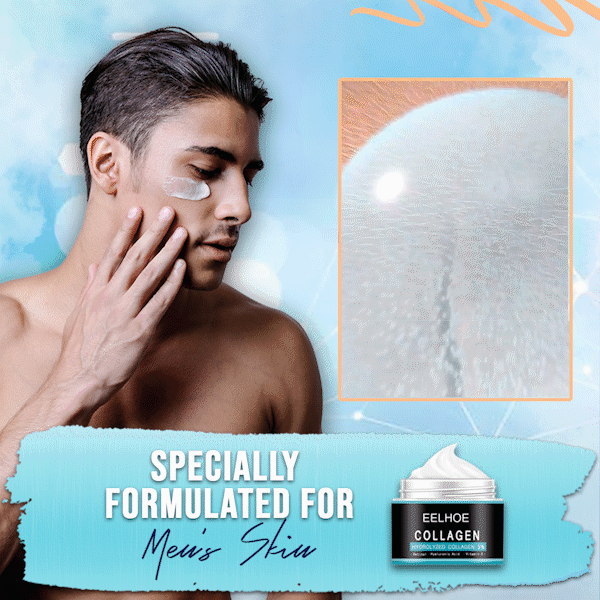 Specifically Formulated for Men's Skin
A lightweight anti-aging cream designed specifically for men's thicker, rougher skin. This non-greasy gel moisturizer for men is formulated with collagen and absorbs quickly. Helps firmer, younger-looking skin by significantly reducing lines and wrinkles.
Moisture Lock & Dewy Skin
This product creates a moisture magnet for the skin, helping to prevent moisture loss.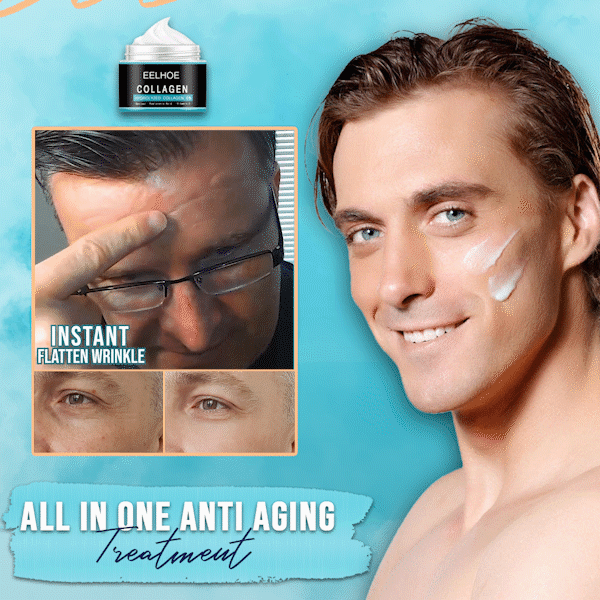 Promote Healthy Skin
This helps stimulates cell growth to reduce fine lines and wrinkles and promote collagen synthesis.
Helps strengthen skin for a more youthful and energized appearance.
All-in-One Anti-Aging Treatment
Men's skin requires attention too. Reduce face wrinkles and fine lines for a more youthful appearance. GentVita Age Rewind Men's Wrinkle Moisturizing Gel will help you look younger, no matter how old you are!
Beneficial for All Skin
Suitable for all ages and all skin types but can be especially beneficial for dry to normal skin.
Specifications:
Material: cream
Capacity: 50G
Color: white
Package Included:
1 x Men Face Cream