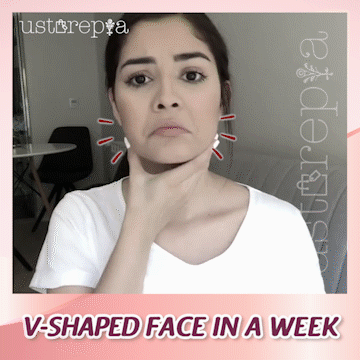 Get rid of your double chin once and for all! This Face Slimming Strap reduces sagging on your face and helps in shaping and lifting the face line. GET YOUR TWENTY-SOMETHING FACE BACK!
PRODUCT FEATURES: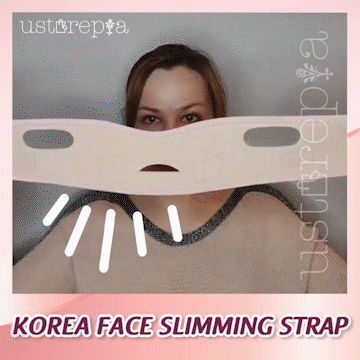 Slim your face. This is a combination of a chin strap, a face mask, and ahead brace, but what it actually does is to apply pressure onto your chin and jaw area in order to slim it down.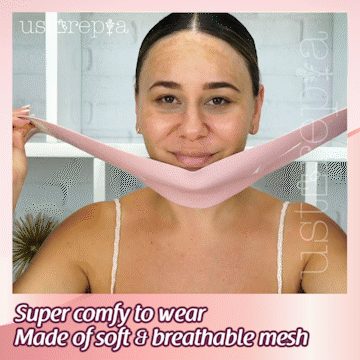 Comfortable to wear. This cozy band is comfortable to wear and very easy to use. Simply wrap it around your face and watch how the device gradually begins to tone up your jawline.
Can be worn while resting.

Features 2 built-in ear slots for maximum comfort. Comfortable enough to wear while you're getting your beauty rest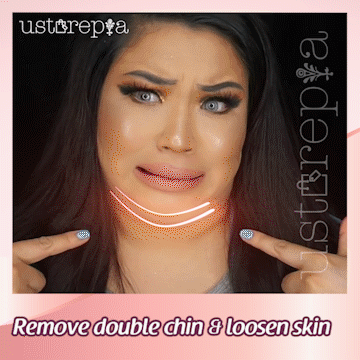 Achieve your dream face without surgery. Say goodbye to your chubby fave for good! Our face slimming band is here to help you look like a million bucks without any plastic surgery, messy creams, or harmful medications!
PACKAGE INCLUDES:
1 x Face Slimming Strap