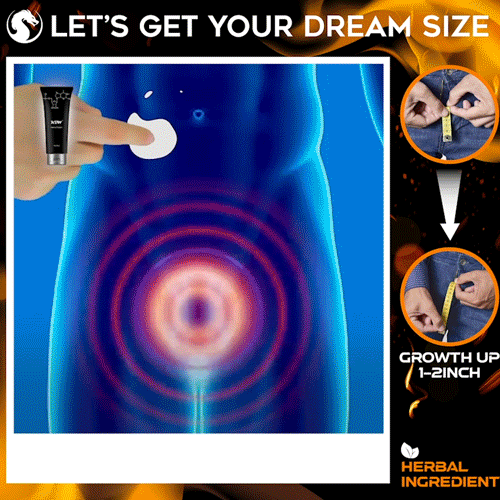 Say Goodbye to XXS size & disappointing performance! DRAGONMAX is your effortless and effective solution to ultra size, eliminate flaccidness, premature finishing, impotence and other related dysfunctional issues!
Every day after bathing, massage evenly throughout the penis and stick the long-term use can reach the perfect time to experience.
Stick used to increase men length and long-lasting and health effects. It provides multiple pure and mild nutrient ingredients and infuse active energy to effectively smooth blood circulation.
Enhance your durability in bed with DRAGONMAX Massage Cream! Enhances personal potential and promotes new intense sensations. Provides good lubrication.
Features Extracted from ginseng, which is an important part in helping to enhance the sexual intercourse.Helps to stimulate cell division and metabolism of cells as well. Consists of a mixture of cork, Ginseng which helps blood circulation in the tissue surrounding the penis.
Promote blood circulation, make it thicker growth, improve sexual frigidity and long lasting standing times.
DRAGONMAX helps keep your testosterone level at the top of your game, so that you can always be in your A game!
Specification
Product Included
1PC X DRAGONMAX Massage Cream
3PCS X DRAGONMAX Massage Cream