💝Mother & Daughter💝
It's a special bond that spans the years.
Through laughter, worry, smiles, and tears.
A lifelong friendship built on sharing.
Hugs and kisses, warmth and caring.
Connects mother and daughter's hearts as one.💞
❤️Show your Daughter how much she mean to you with this Love Knot Ring💕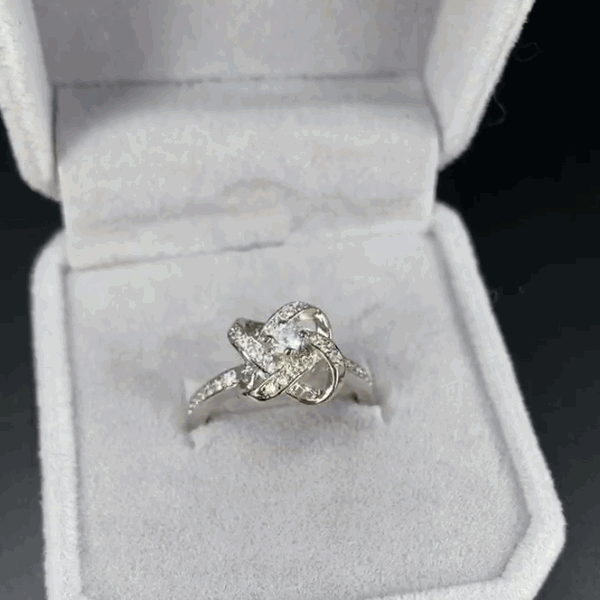 MATERNAL LOVE CONATION
The Maternal Love Knot Ring represents an

unbreakable bond

between two souls. This symbol of

eternal maternal love is a forever favorite and trending everywhere.
* REVIEWS *
So pretty. I gave it to my daughter and she absolutely adores it. -- Estella Dela Cruz
I gifted this for my Daughter and she LOVED IT! It was a PERFECT experience. -- Cindy Williams
Very beautiful indeed. My daughter loved it so much. Thank you. -- Karina Lim
🥰Motherhood: All love begins and ends there.