Are new shoes grinding feet?


Let us help you
Relieve pain, no need to wear socks!!!
Ultra-thin transparent self-adhesive heel anti-wear sticker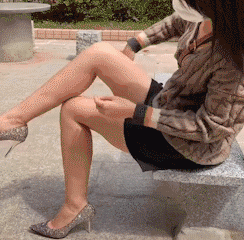 Waterproof anti-wear sticker, repair blisters, invisible & transparent
Oval shaped, small and invisible: Inconspicuous, ultra-thin and breathable, high elasticity, softness, comfortable to wear.
High-quality materials: Good heat resistance, water-proof, abrasion resistance and cushioning performance.
Pain relief: Prevents heel or feet from pressure, protects from calluses, blisters, and irritation.
Strong adhesion and simple to use: Each patch has a strong adhesive to keep the pad in place for a long day of work.